Pacific Night VR
A downloadable game for Windows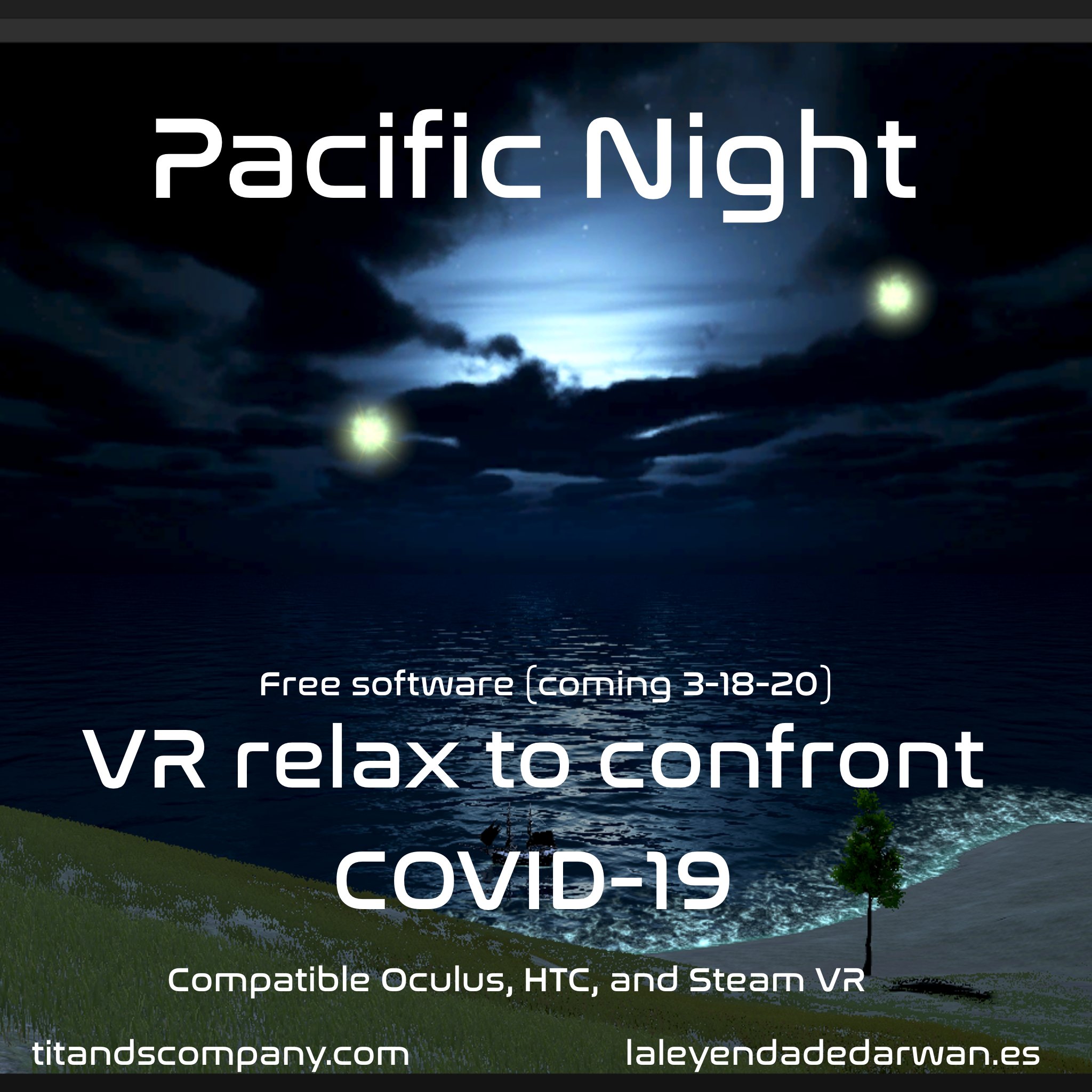 This is a very simple free VR program to enjoy a pacific night on a isolated island. I created this program for people that are suffering being at home because of the Covid-19.
I'm myself at home stuck at this moment, and I thought I could escape to a beautiful place to enjoy the sea, the wind, and some rest.

This a free program, very simple, no surprises there. You can walk wherever you want. Som elements have been added if you enjoy to explore a little. But the main reason is to rest.
Let the wind and night capture you and forget all the pain of being stuck at home. And if you enjoy, you can give me a donation to develop new programs. But that is your choice. Thank you.
Install instructions
Just download the exe and execute it. It will start the installation program.